Definitely more from me later. (This has been such a nice little break so far and it's extra nice knowing I have a few more days left!)
The beach has been perfect. Gorgeous weather… and lots of much-needed time with family.
Hope everyone enjoyed Christmas, too!
In case you're in the mood for a little GIF, I think this is so funny… I was cracking up because my poor eyes were watering so much. And my sister was making me laugh!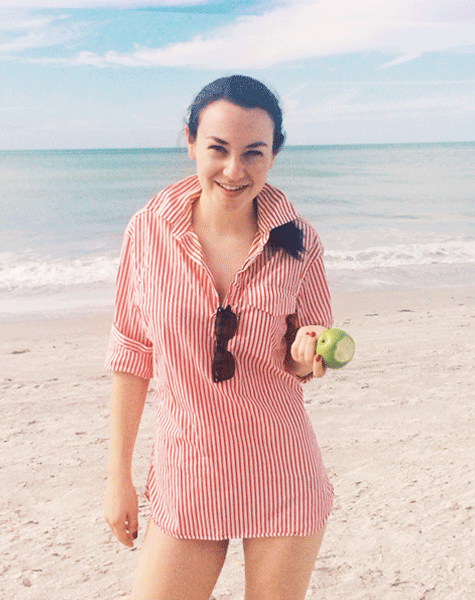 xoxo